Apply now for your new apartment!
1. Choose your desired apartment:
Finish your apartment search right now and apply to a commission-free room at our dorm. We will quickly provide you a room and send the rental agreement for signature, depending on availability. At first, you should look at the floor plans of our properties and choose the most suitable room for you. Then tell us in the lower contact form your favorite apartment and we will try to allocate this apartment just for you.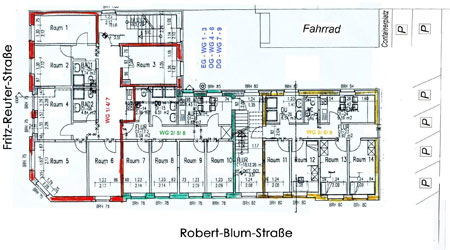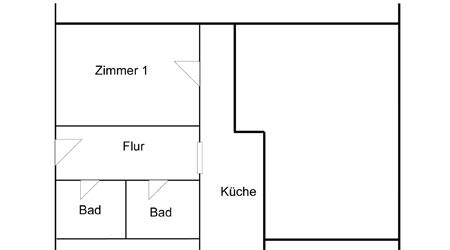 2. Read over the Terms of lease and the rental agreement:
Before you are applying, you should take a look at our general rental terms and throw the pattern rental agreements. With us you will not get the "pig in a poke", but we want to offer you the utmost transparency. If you agree to the terms, we look forward to receiving your application.
Unfortunately these documents are only available in german.
3. Fill the contact form: